Want to book your femme makeover? Have a few questions about the process or what we do?

We want to hear from you. Complete the form below or give us a call or send us a text at 612-860-6739 (PLEASE leave a message. I am not always able to answer).
Retail Location/Midwest Makeup - CLOSING OCTOBER 20th

617 West Lake Street

Minneapolis, MN 55408

Cell (call or text): 612-860-6739
Retail Store: 612-822-2150

St. Paul Private Studio

550 Vandalia Street

St. Paul, MN 55114

Cell (call or text): 612-860-6739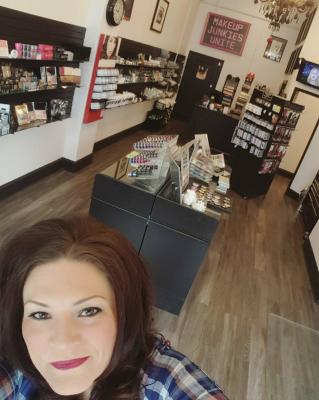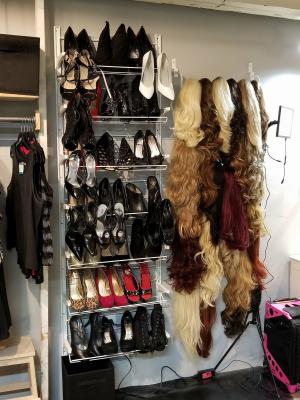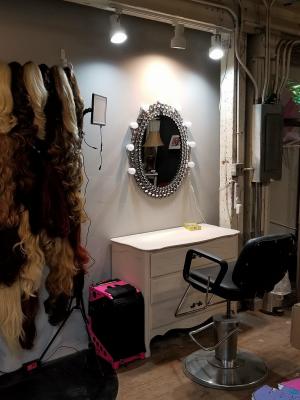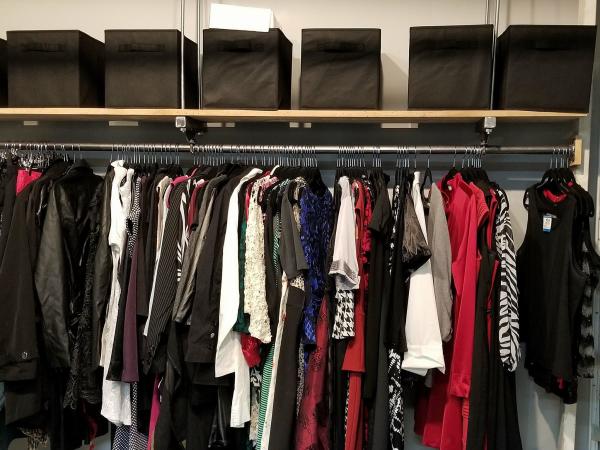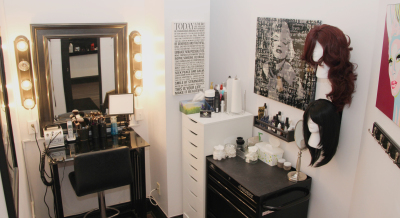 For your comfort and discretion - all of our Uptown in-studio services are done in our beautiful private room. After your makeover - you are welcome to change so you are leaving fully transformed.
Our St. Paul studio space is totally private and discrete. Very easy to find and lots of parking. You can slip in and out without the worry of being seen or recognized by a familar (or unfamiliar) face. By appointment only. Check it out!